As we make the final transition to our new core processor, you may experience some debit card declines or transactions not being accepted between 7 PM June 28 through 11 AM, July 2. We apologize for any inconvenience as we update our system to better serve you.
If you have Debit Card issues after these dates, please call us at 701-647-2448. Our staff is ready to help you every step of the way. Our Commitment to our hometown communities means service you can trust, when and where you need it most – we'll go the extra mile for you.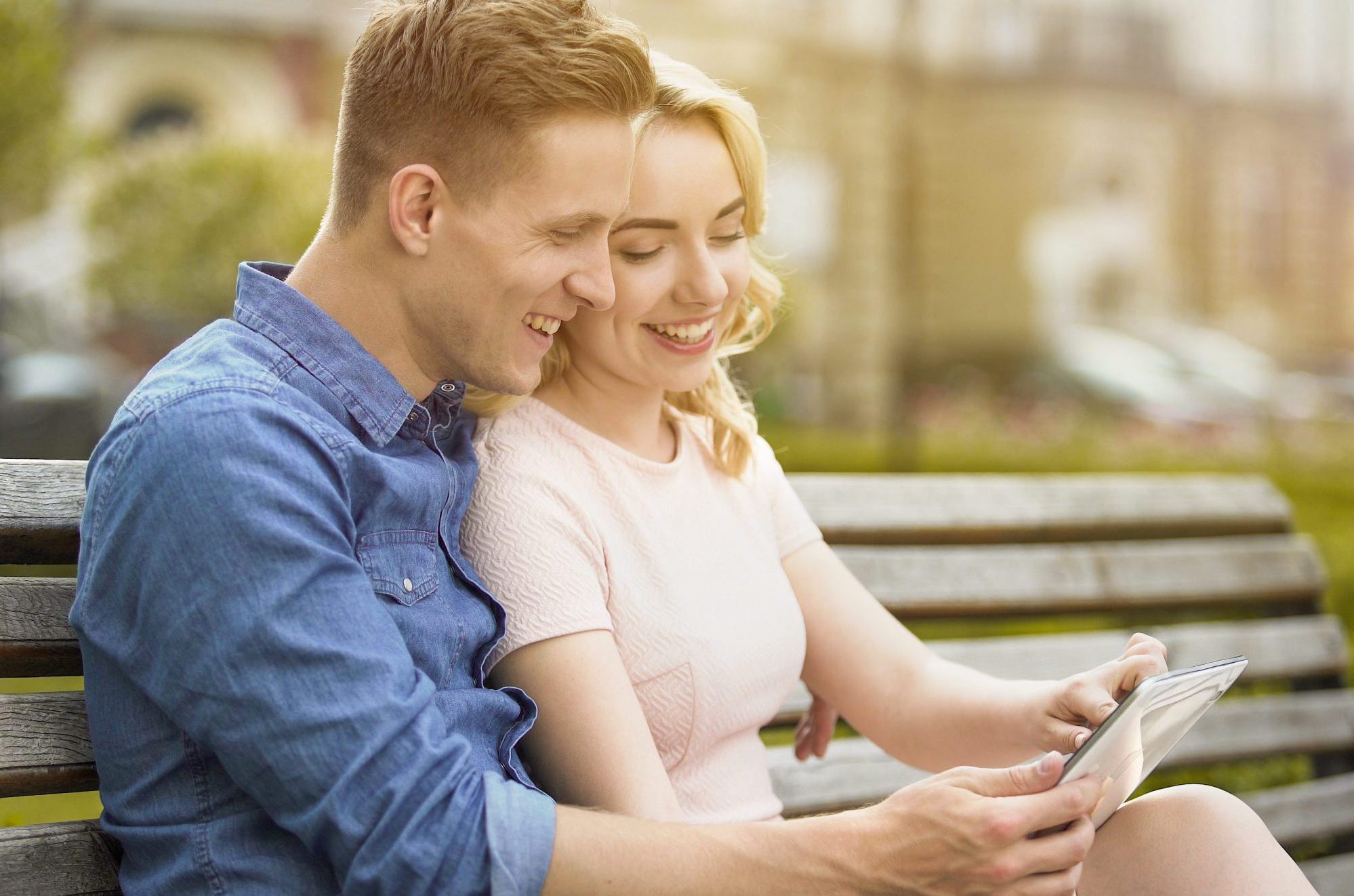 We have provided our members with a place to save their hard-earned money and earn excellent dividend rates on those savings, while offering loans at the lowest rates possible.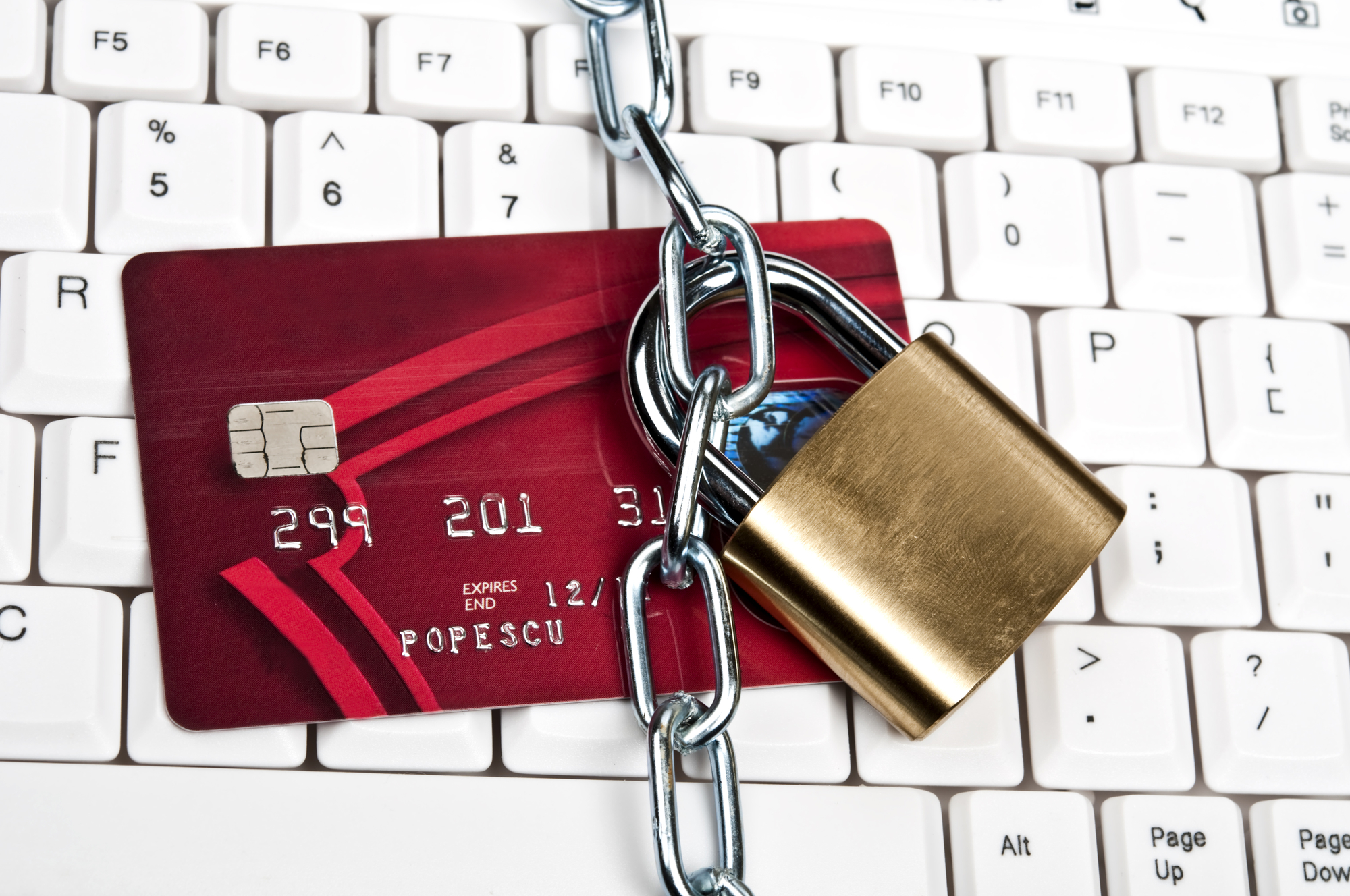 Your savings are secure and are federally insured up to $250,000 by the National Credit Union Share Insurance Fund (NCUSIF), an arm of NCUA.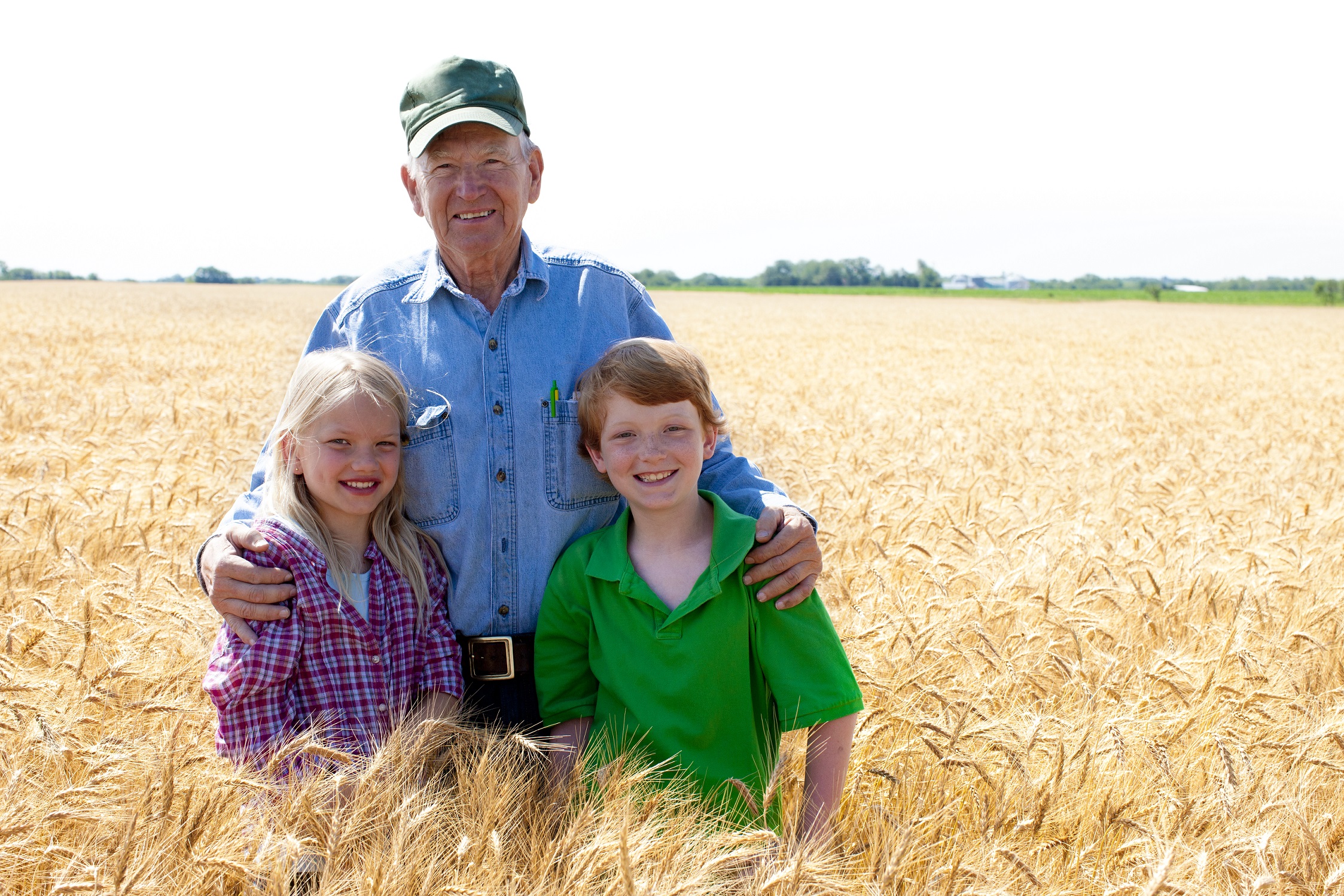 More than 186 million people worldwide belong to a credit union just like Hometown Credit Union. When you go to the credit union, you're not just a customer-you're a member. It really is "your credit union." 
Download our quarterly newsletter here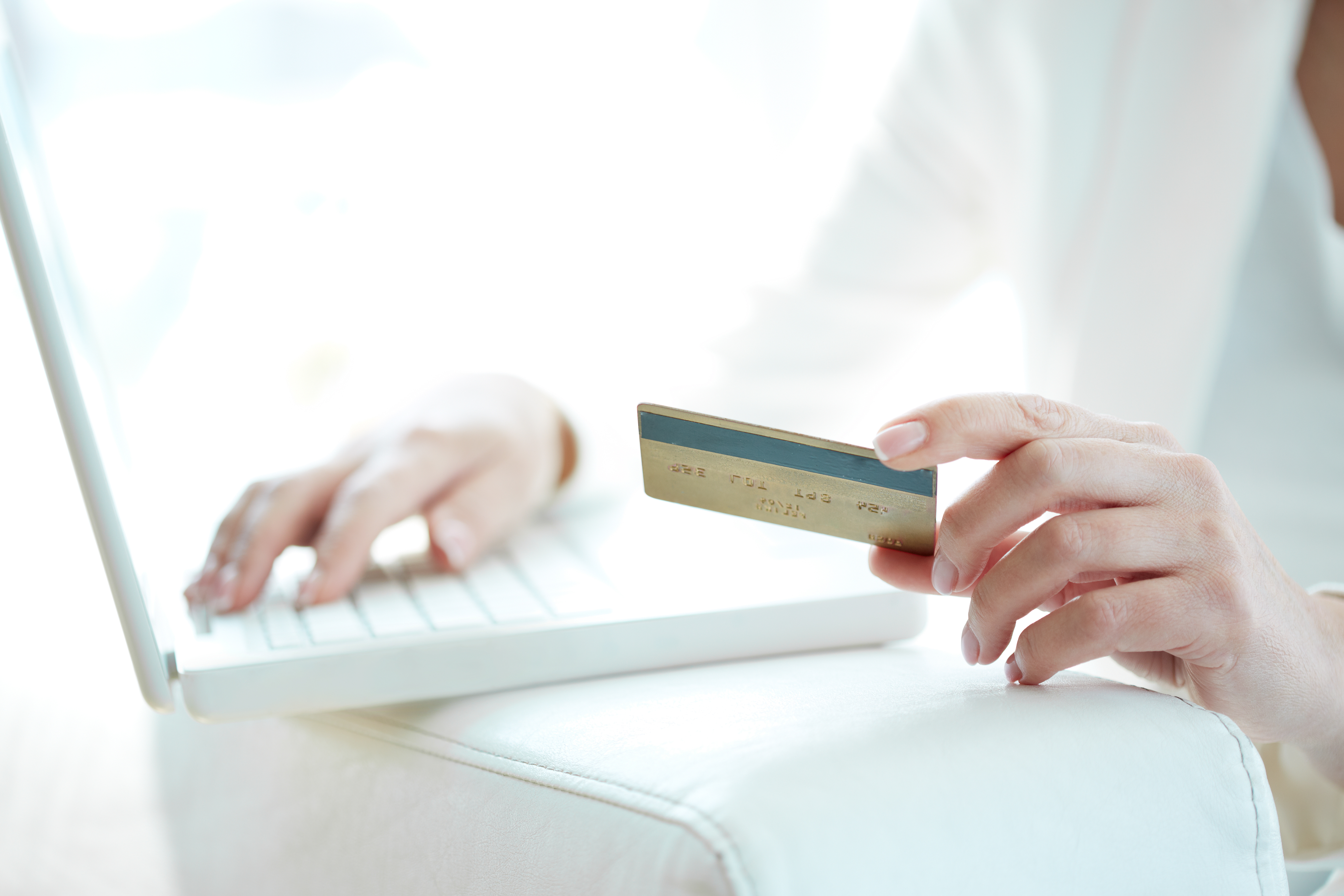 Internet & Mobile Banking
Share savings
Share draft checking
IRA savings
Certificate of Deposit
Christmas Club
Visa Debit Cards
Visa Gift Cards
Agriculture Lending
Car & equipment guides
Free Notary
Copier and Fax
ATM all locations
GAP insurance for vehicle loans
        – Mechanical Repair Coverage for vehicles