Revised Terms, as of 6-1-2023
CURRENT TIER RATE & DAILY BALANCE                     NEW TIER RATE:                DAILY BALANCE
Tier Rate 1: $0.00 to $999.99 –                                     TIER Rate 1:                         $0.00 – $9,999.99
Tier Rate 2: $1,999.99 to 9,999.99                              TIER Rate 2:                         $10,000 to $49,999.99
Tier Rate 3: $10,000 to $99,999.99                             TIER Rate 3:                         $50,000 to $99,999.99
Tier Rate 4: $100,000 and above                                 TIER Rate 4:                         $100,000 to $249,999.99
   **TIER RATE 5:                   $250,000.00 and above  (**NEW TIER**)
This come in effect as of June 1, 2023.
Download our FALL  newsletter here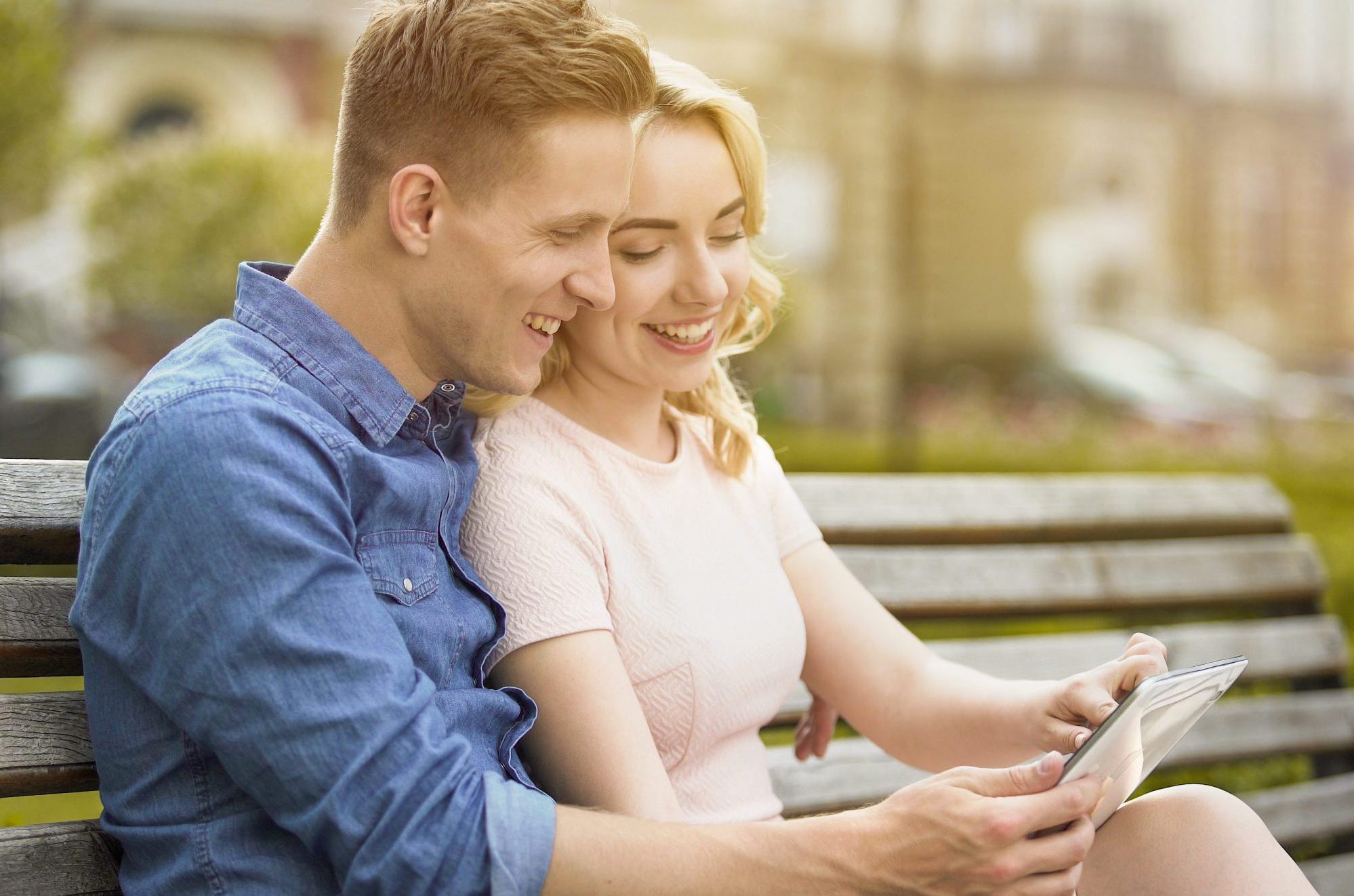 We have provided our members with a place to save their hard-earned money and earn excellent dividend rates on those savings, while offering loans at the lowest rates possible.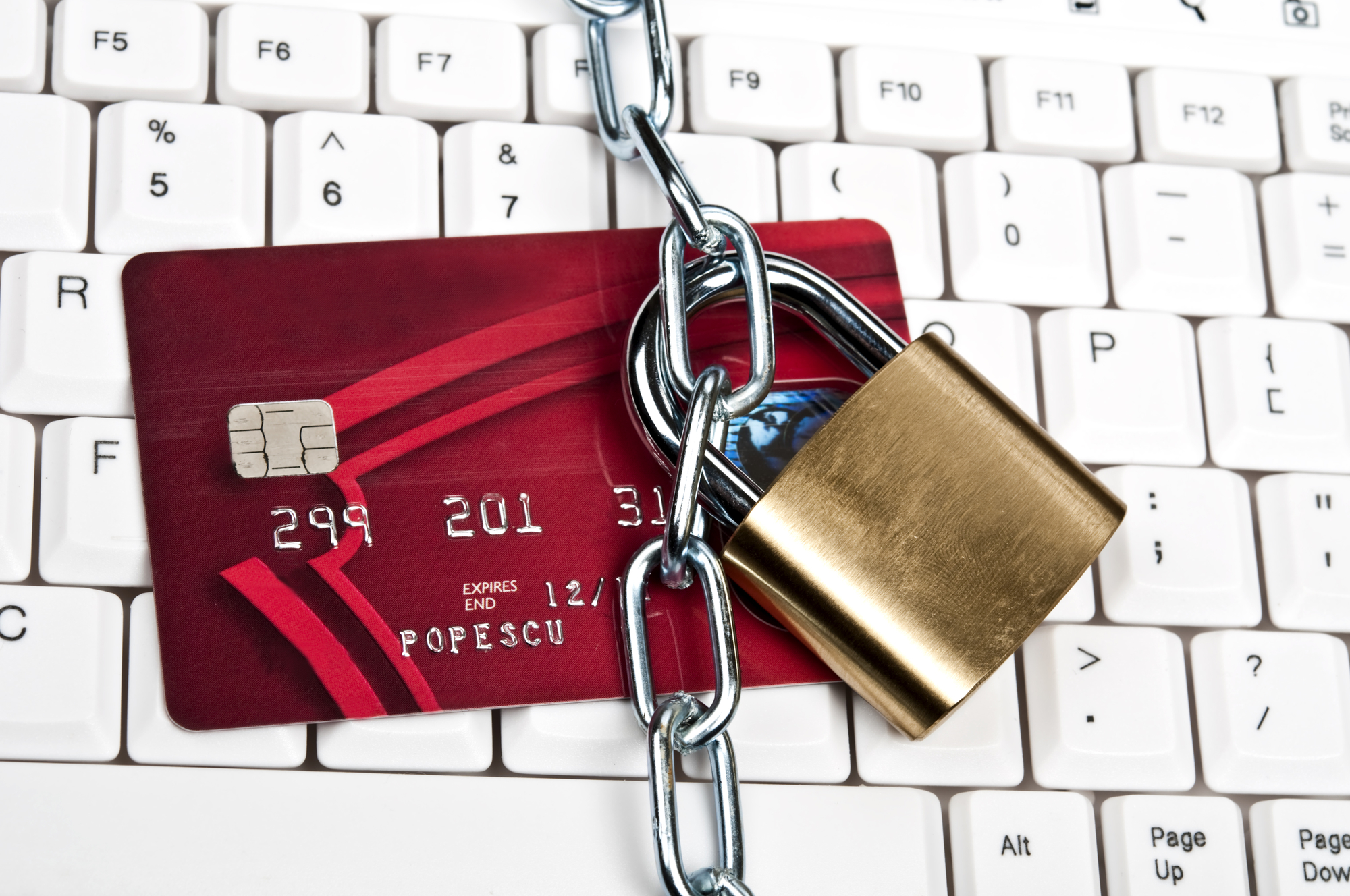 Your savings are secure and are federally insured up to $250,000 by the National Credit Union Share Insurance Fund (NCUSIF), an arm of NCUA.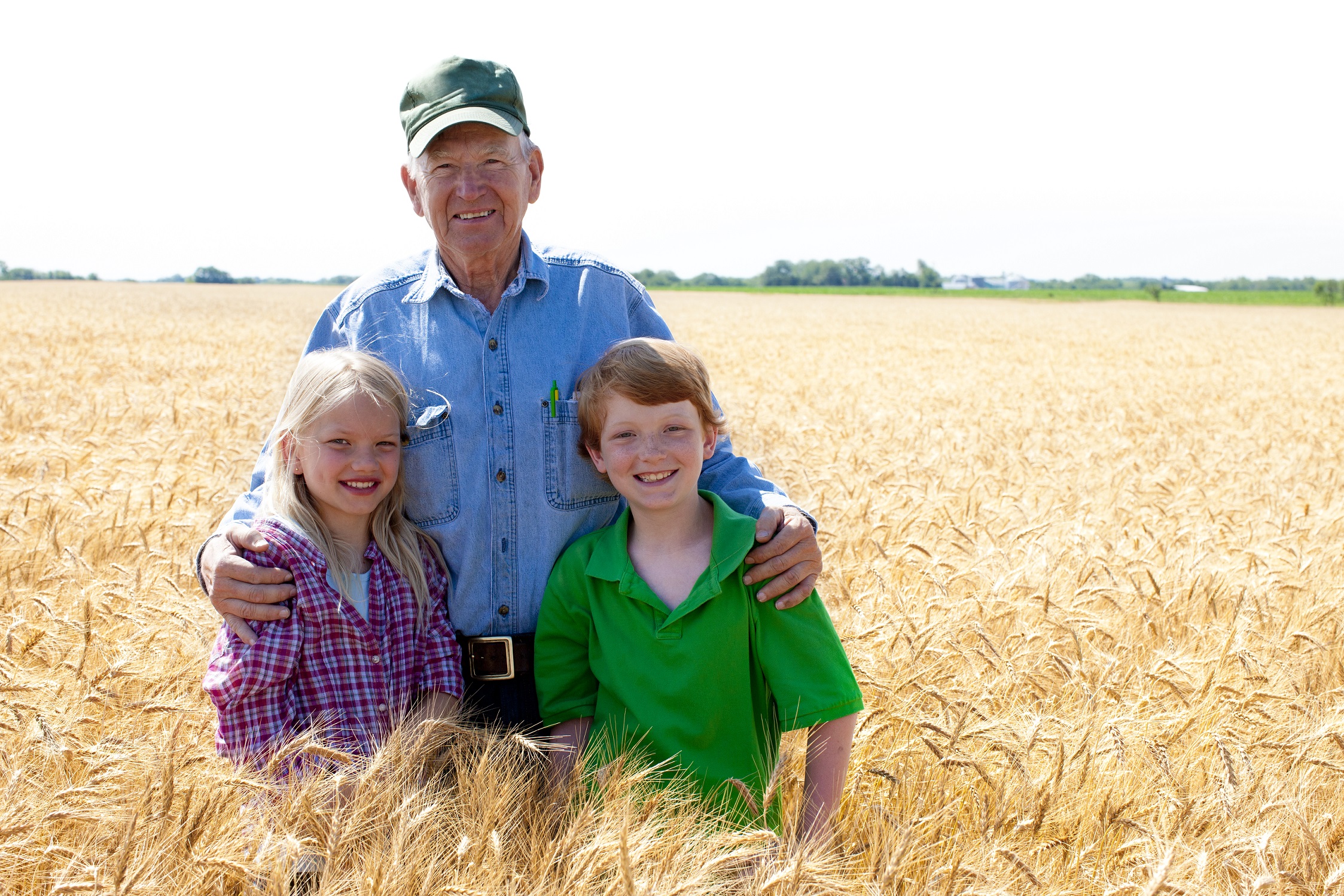 More than 186 million people worldwide belong to a credit union just like Hometown Credit Union. When you go to the credit union, you're not just a customer-you're a member. It really is "your credit union." Our Commitment to our hometown communities means service you can trust, when and where you need it most – we'll go the extra mile for you.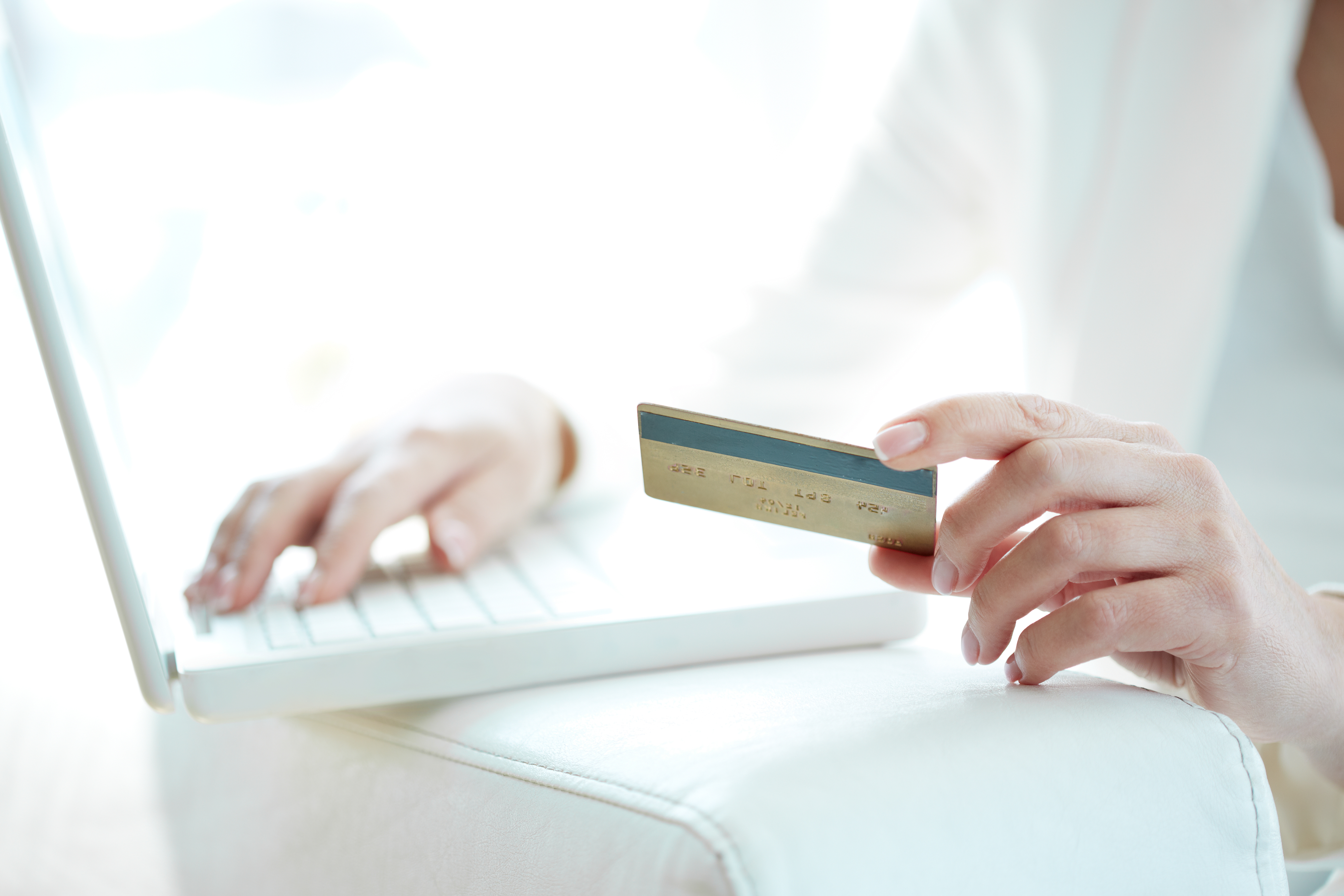 Internet & Mobile Banking
Share savings
Share draft checking
IRA savings
Certificate of Deposit
Christmas Club
Visa Debit Cards
Visa Gift Cards
Agriculture Lending
Car & equipment guides
Free Notary
Copier and Fax
ATM all locations